Story about the Krzaczasty (Bushy) Mill.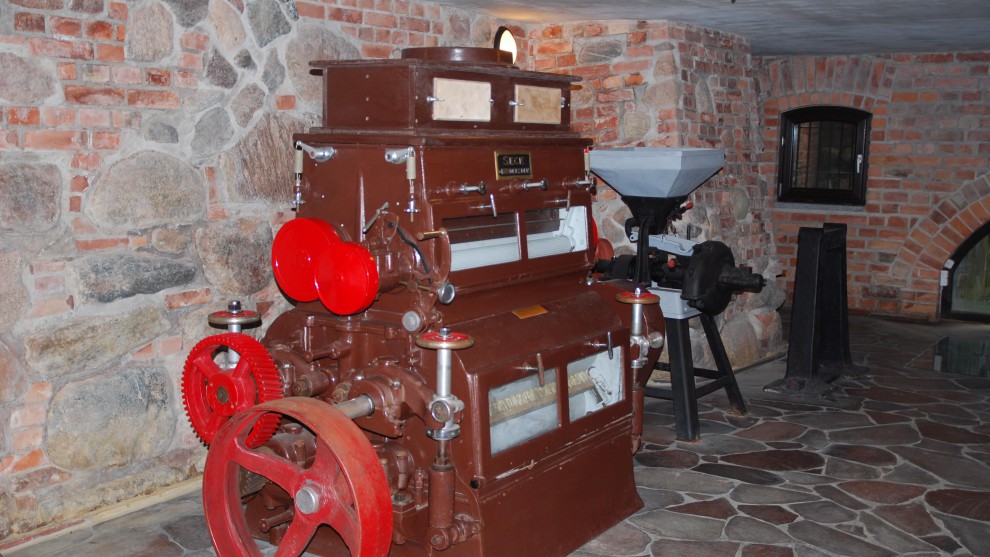 Story about the Krzaczasty (Bushy) Mill.
History of this complex is connected with Kumiela river (germ. Hommel) flowing nearby. In time of the Teutonic Order it used to take advantage of its resources so water mills were being built by its banks. One of them, situated on the edge of Bażantarnia forests (ger. Vogelsang), surrounded by shrubbery and thicket was called Strauchmühle, what means "bushy mill".
Legend about Miller and His smart Wife
Napoleonic Army came to Elbląg in 1807. The Town inhabitants were forced to deliver food for the armed forces. Once a French patrol came to the Bushy Mill (now Hotel Młyn***). Soldiers ordered Miller and his Wife to serve square meals and drinks. They heard about excellent baked goods and delicious wine produced there. Miller got in panic. He realized what could happen: his empty pantries and cellars, robbed mill, empty granary on attic. But he didn`t know that he was a lucky husband. He had his prudent wife – underestimated by him before.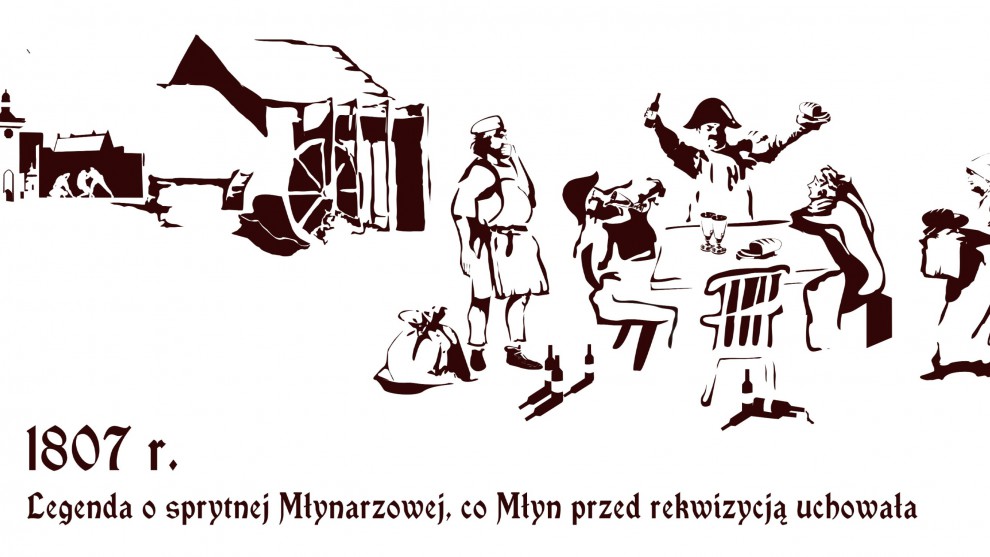 Biblioteka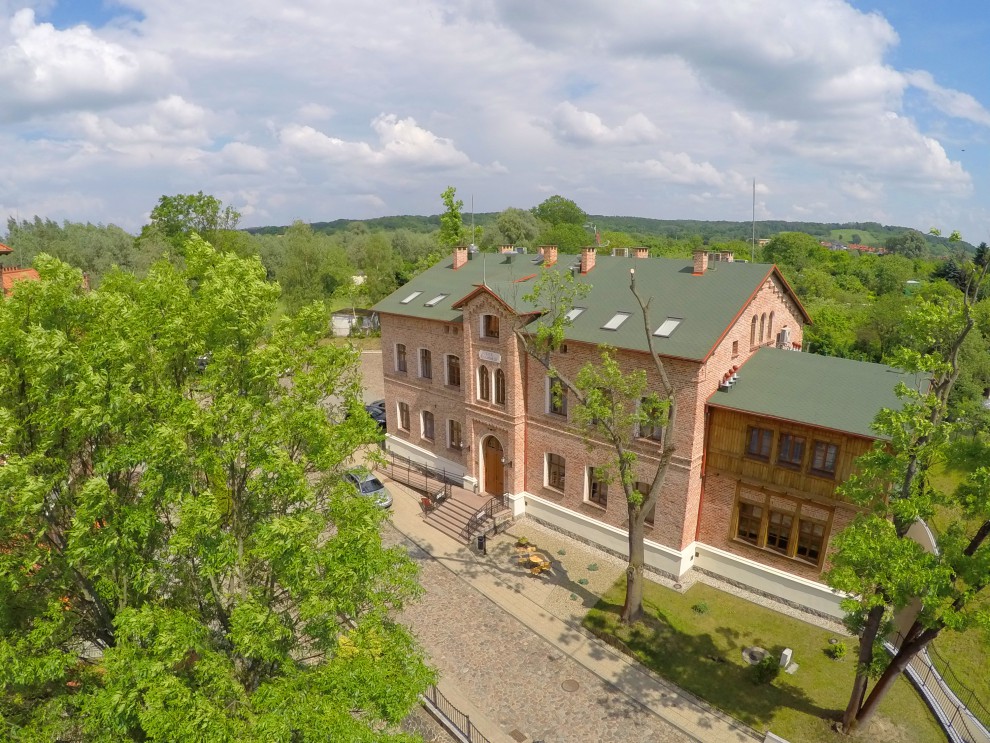 The building now houses the Hotel Młyn Biblioteka and Aqua Spa **** originally built on the edge of the Old Town as the School of the Hanseatic League.
After 1945. the purpose of this building has changed a number of times. It has been, among other,a primary school, and before the transfer of the building - the seat of the Pedagogical Library. Then, the library was moved to Św. Ducha Street and seemed that the abandoned building would fall into disrepair. But fortunately in 2009 it was bought by the owner of the Hotel Młyn. The Hanseatic League School was dismantled and moved to a new location with remarkable thoroughness.